Ningbo Kama Shaver Co., Ltd. was established in 2000. For 21 years, it has been committed to the R&D, production and sales of personal care electric products, and has engaged in OEM processing for world-renowned brands. The main products include "electric shavers, women's shavers, electric hair clippers, face washers, hair straighteners, electric foot grinders, personal care sets, nose trimmers".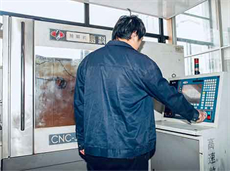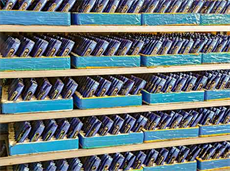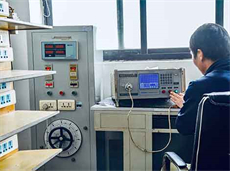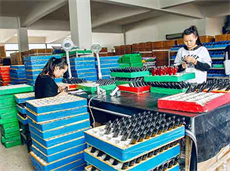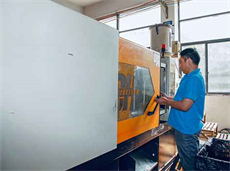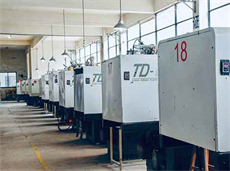 The company has passed ISO-9001:2008, quality system certification, SA-8000 social responsibility certification, GS, CE, CB electrical safety certification, PAHS, REACH, ROHS chemical hazardous substances, and a series of qualification certifications. With the aim of ensuring the health and safety of consumers, our products comply with the world's leading German standards in environmental pollution, chemical pollution, radiation resistance, electrical safety and other fields. While exporting high-quality products to the world, we are also responsible for every consumer who uses our products. For more than 20 years, we have been adhering to our own corporate culture: to create Chinese industrial artworks with German industrial spirit.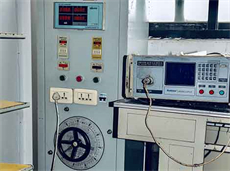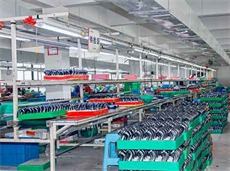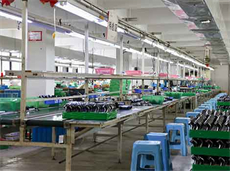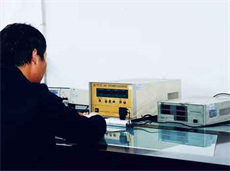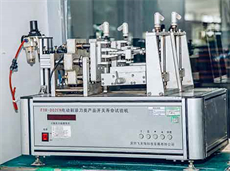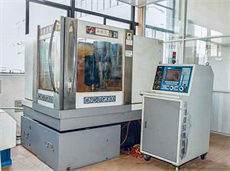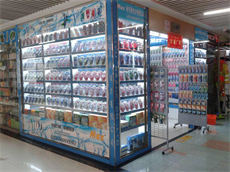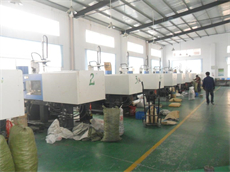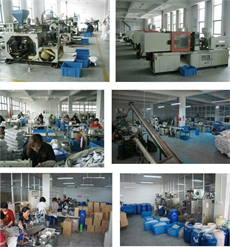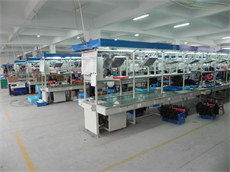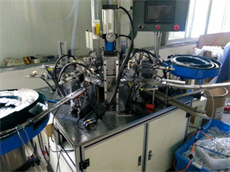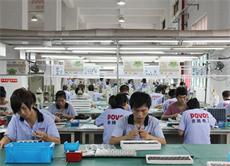 RFQ:
Misunderstanding 1:Shave with a razor before washing your face?
When using a razor to shave as a man, remember not to shave before washing your face. At this time, the skin is unprepared for this, and it is likely to cause burns after shaving and cause ingrown beards , so it is wrong to shave your face with a razor before washing your face.
Misunderstanding 2: Don't share razors with others?
In some families, there may be several men, so at this time, their razors may be broken, and everyone may feel that it does not matter much if they borrow the razors of their brothers or fathers. Whether you lend your razor to someone else, or borrow someone else's razor, there are some bacteria and dirt in the razor blade. If you don't handle it properly, it is very likely that your skin disease may be passed on to the other party.