Beard trimmers trim beards, mustaches and sideburns while keeping them neat. The new vacuum trimmer features an optimized high-performance system that provides 50% more airflow. It effectively captures the hair and gives you a methodical trimming experience. Here introduce:
The types of the beard trimmer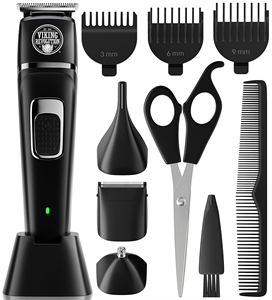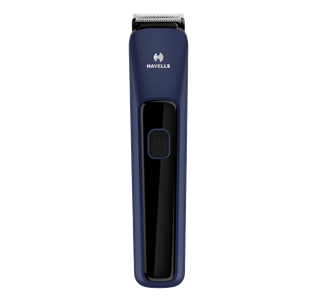 The types of the beard trimmer introduce.
One is mounted on the shaver and requires pushing the slider up to open the trimmer, and when the motor is running, the trimmer can be activated. Just use a brush to clean the trimmer after use. There is also a precision hair trimmer, which is mainly available in shavers with 2D or 3D veneer systems. You need to first pull the shaving head unit out of the shaver, open the shaver, and then press the trimmer slider forward to slide the trimmer out to start trimming. Also clean the restorer frequently.