A hair clipper is a tool for trimming and modifying hair. In modern families, haircuts are already synonymous with fashion. Usually in the public perception, haircuts need to go to barbershops, but in foreign countries, consumers not only go to barbershops. Get a haircut and style, and also buy a home hair clipper to cut your family's hair. With the gradual improvement of domestic consumption level, more and more families realize that haircutting at home is a healthy and fashionable way of life, and the consumption concept has gradually changed from paying attention to fashion to focusing on health. It has become one of the must-haves for many emerging home care appliances. Here introduce:
The types of the hair clippers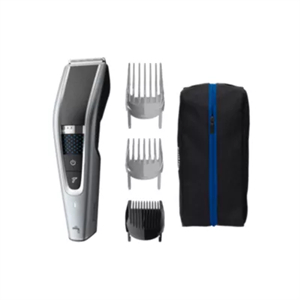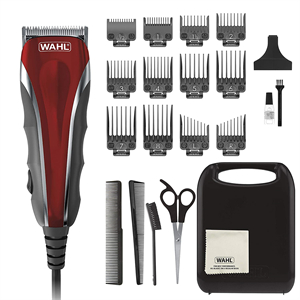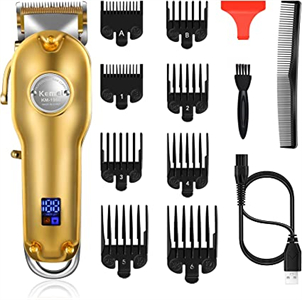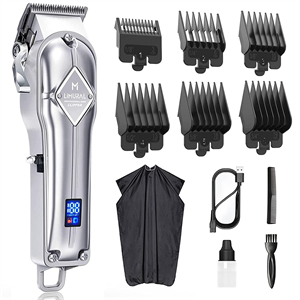 The types of the hair clippers introduce.
manual hair clipper
Also known as mechanical hair clippers, it has a history of more than 100 years and is still used in remote areas. In recent years, most areas of our country have eliminated such hair clippers.
electric hair clipper
Also called hair clipper, plug-in type and battery type, easy to use, essential nursing appliances for emerging families.
adult hair clipper
Adult hair clippers, there are manual and electric, and manual ones are also called electric clippers. In the past 100 years, mainly relying on this kind of manual electric clippers to complete haircuts, adults and children are using this kind of hair clipper. Hair clippers; electric ones are what you usually see in barbershops, and their cutter heads are divided into titanium alloy cutter heads and steel cutter heads