I believe that every boy will inevitably grow a beard. Shaving beard is something every boy has to do. This is a "face" project. A clean face can not only make oneself look more energetic, Perfect to start a new day, and a clean face can also make our skin healthier. We can customize a variety of different types of shaver logos for you to meet your needs. It includes:
The feature of shaver logo and print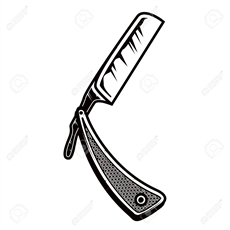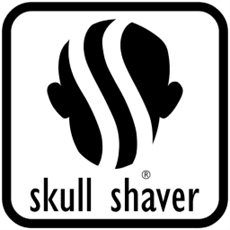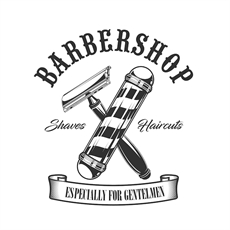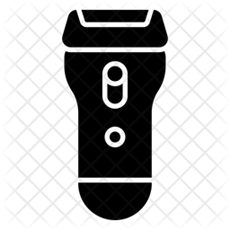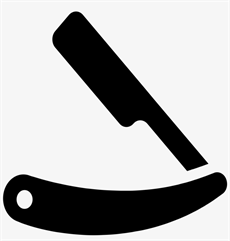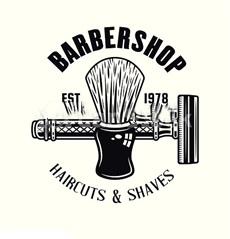 The feature of shaver logo and print introduce.
The box is mainly in black tone. The front of the box is printed with the general appearance of the razor and the brand logo, and the side is some features of the razor. Seeing these makes people even more eager to open the box.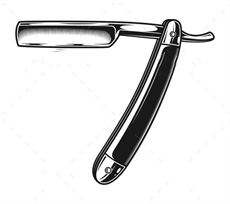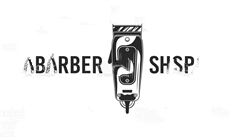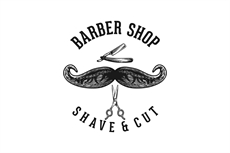 The black design makes this shaver more high-end and atmospheric, making the user more calm, and another advantage is that black is almost a versatile color, so you don't need to consider the color contrast with the home around you when you put it at home.