A body trimmer is a small appliance used to remove body hair. In summer, sunscreen, parasols, sunglasses, and of course, playful sleeveless, short-sleeved and other single-padded shirts, inadvertently raise your hands and feet, that embarrassment makes people's "impression" of you always lingering no, sometimes, sophistication is reflected in some small details! Here introduce:
The maintenance method of the body trimmer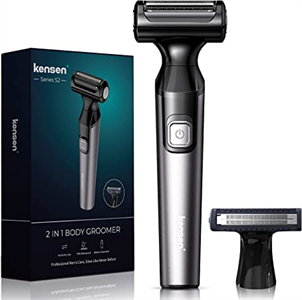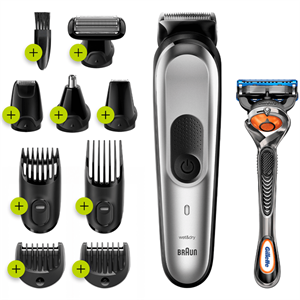 The maintenance method of the body trimmer introduce.
1. Clean the cutter head frequently, but take special care not to damage the blade when cleaning. You can use a brush to run down the blade to remove dander and spray with a cleaning and sanitizing lubricant to keep the blade sharp.
2. The cutter head should be close to the skin to achieve the best effect. When using, it is best to keep the angle of the cutter head and the skin at 90 degrees, so that the cutter head can approach the skin unobstructed, so as to achieve the best hair removal effect.
3. The most common way to clean the cutter head is to rinse it with clean water. When rinsing with clean water, it is best not to touch the knife body with water to avoid mechanical failure. If the product you are using is wet and dry, the base part should still not be exposed to water to avoid damage to the motor.
4. Please do not use the electric shaver with insufficient power. Reluctance to use it will cause the internal wear of the motor.